The organisation
THE ORGANISATION
The Stichting Koninklijke Defensiemusea (Royal Defence Museums Foundation) is the over-arching organisation of the four Defence museums: the Mariniersmuseum (Netherlands Marine Corps Museum) in Rotterdam, the Marechausseemuseum (Royal Marechaussee Museum) in Buren, the Nationaal Militair Museum (National Military Museum) in Soesterberg and the Marinemuseum (Navy Museum) in Den Helder.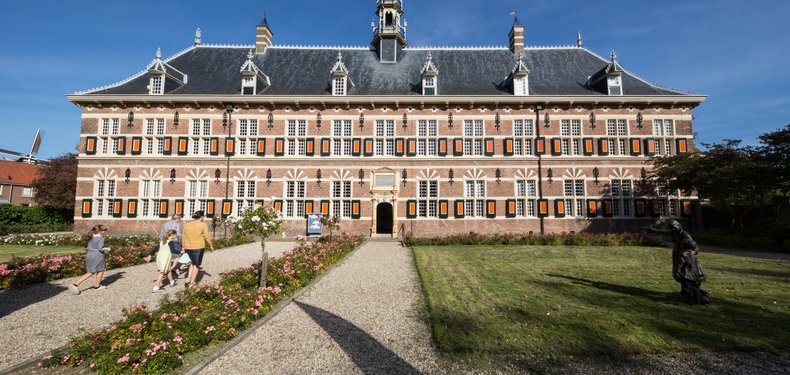 Mission statement
The mission of the four museums is to visibly give pride of place to the military and the stories of service personnel. We do so by working to rouse the greatest possible interest among the public at large in the armed forces and enabling people to experience what life in the armed forces is like, past and present, as war and conflict are inextricably part of the world we live in and consequently part of ourselves.
The Marechaussee Museum
René Parijs, branch director, is responsible for the daily management of the Marechaussee Museum. The permanent staff consists of 6 people who are supported by an enthusiastic team of volunteers.