Discover
There is so much to see and experience in the Marechaussee Museum! View our renewed exhibitions and discover the world of the Marechaussee. Discover here what the museum is for you has even more to offer.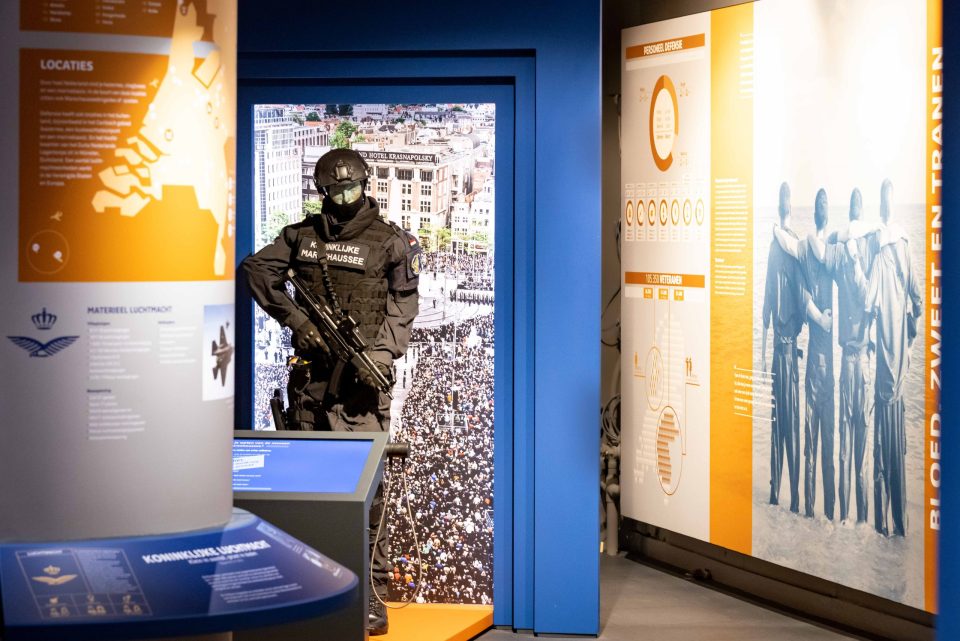 Exhibitions
We offer various exhibitions and guided tours about the Royal Netherlands Marechaussee for young and old. Learn all about the war power and the people who work there. In the exhibition I pledge allegiance you will meet six young Marechaussee officers: what drives them? Or get to know the armed forces as a whole in the exhibition The armed forces protect what we hold dear.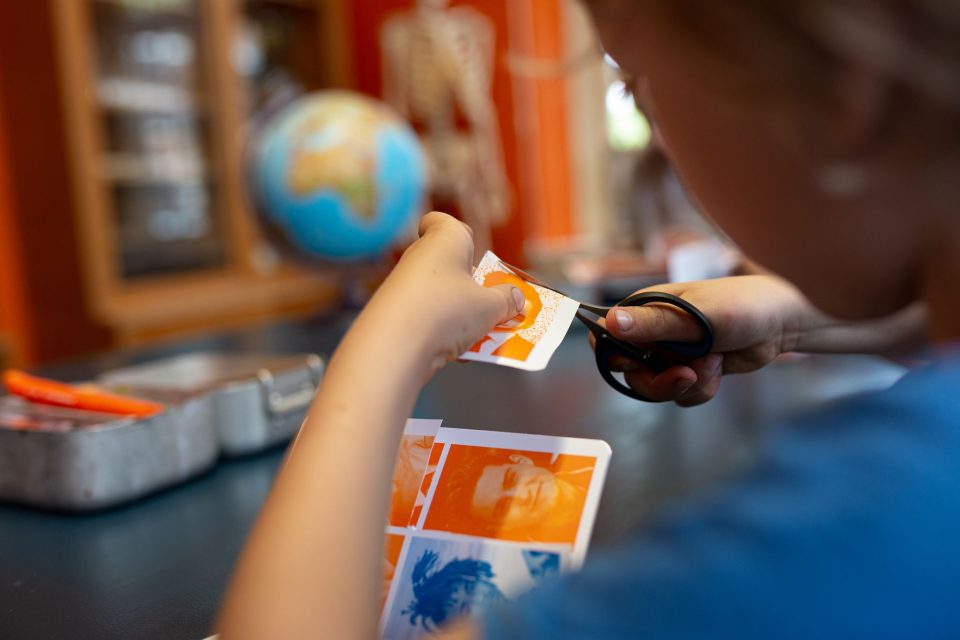 RESEARCHING IN
THE
M-LAB
In the M-lab you and your family make various assignments that have something to do with the work of the Royal Netherlands Marechaussee. Can you tell a fake passport from a real passport? And how do you examine a fingerprint? Or book File Top Secret! Get started with the traces you find at a crime scene. What story lies behind this place? Exciting!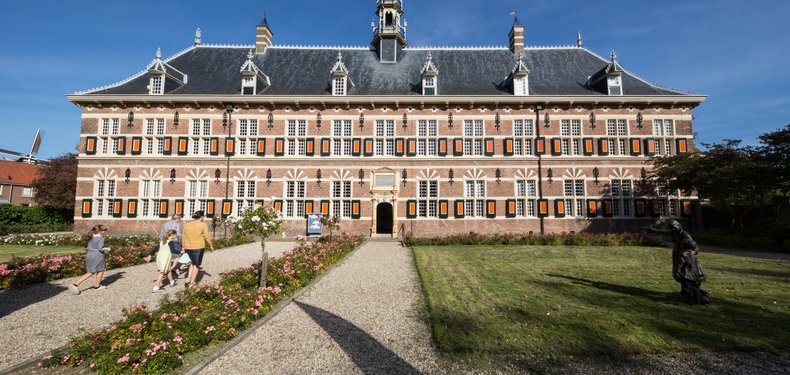 HISTORICAL PROPERTY
In 1612 Maria van Nassau, daughter of William of Orange, ordered an orphanage to be built in Buren. The Marechaussee Museum has been located in this historic building since 1972. This building illustrates the link between the House of Orange, Oranjestad Buren, the old orphanage and the Royal Netherlands Marechaussee.