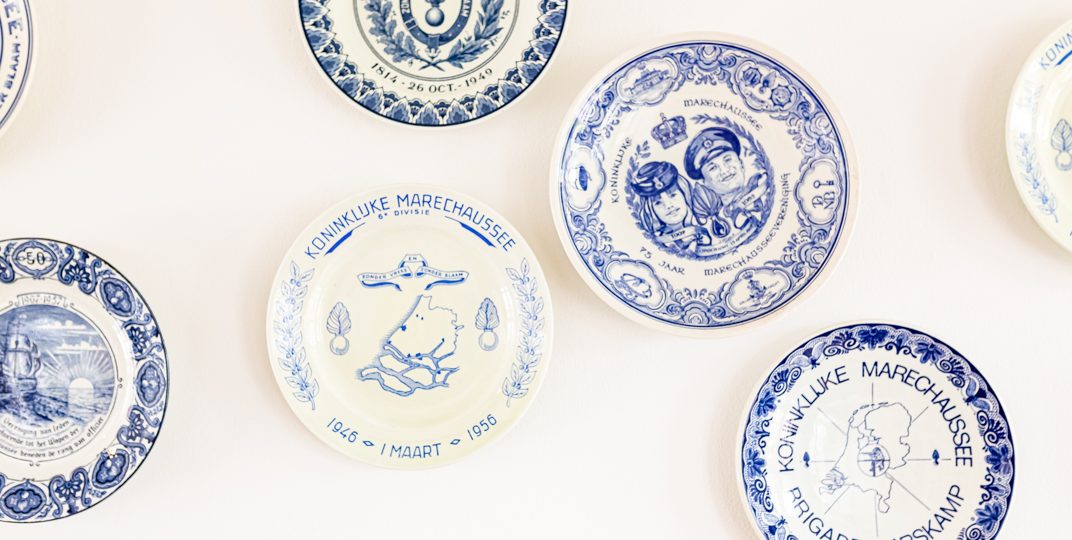 Donating to the museum
We are honoured that you want to donate your objects to us! But before you do, please read this page.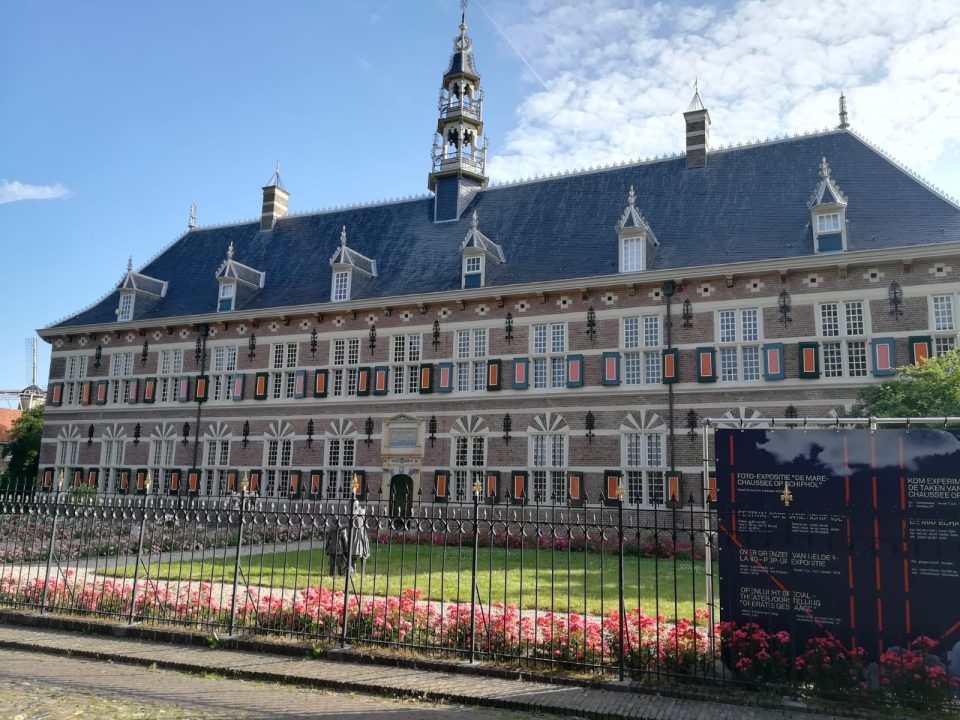 Our museum
The Marechaussee Museum is part of a group of four Military Museums in the Netherlands, joined together in the Stichting Koninklijke Defensiemusea. These museums have committed themselves to tell the military history and the contemporary stories of our soldiers in public discussions by involving as many people as we can. War and conflict are a given in our world and thereby in us.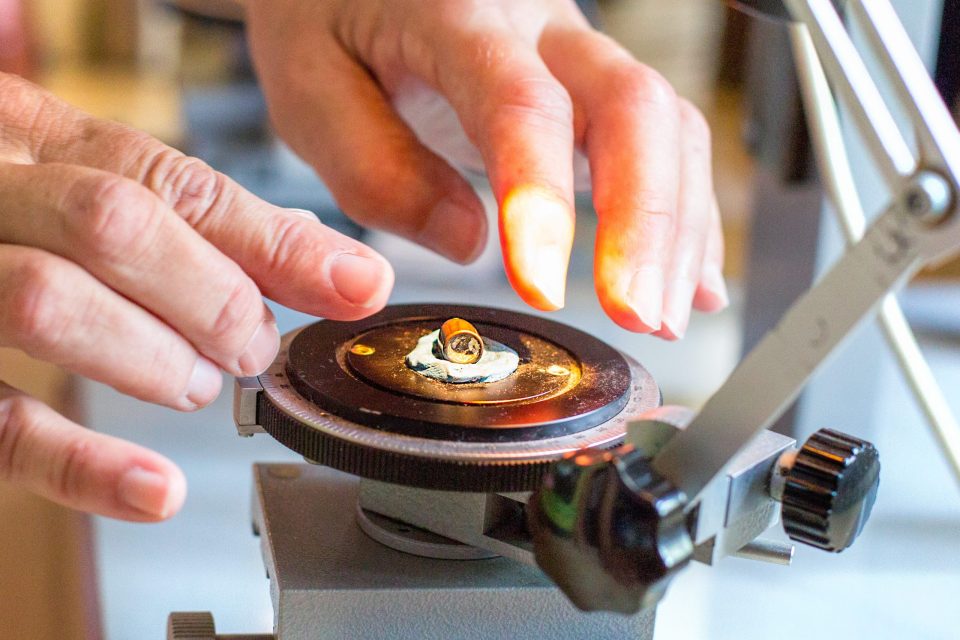 Collecting
We only collect these pieces that support the story of the Marechaussee Museum. Our collection is vast and of some objects we have multiple examples. This is why we have to be very precise at what to collect and what not. Find out which objects we do and do not accept.
In 2020 and 2021 we are busy registrating, sorting and moving our collections. That is why we cannot accept any new objects during this period.