Plan your visit
Ready for your visit? The Marechaussee Museum is about borders such as guarding national borders, but also extending your own borders. With historical, current and especially personal stories, we take you into the world of the Royal Netherlands Marechaussee.
OPENING TIMES
Tuesday through Sunday, from 10:00 to 17:00 hours.
Closed on December 25 and 26, and January 1. We are open on all other holidays.
Tickets
OPEN ON SOME MONDAYS
We are also open on Mondays during the official school holidays of all the regions across the country. Check www.rijksoverheid.nl for these specific official school holidays.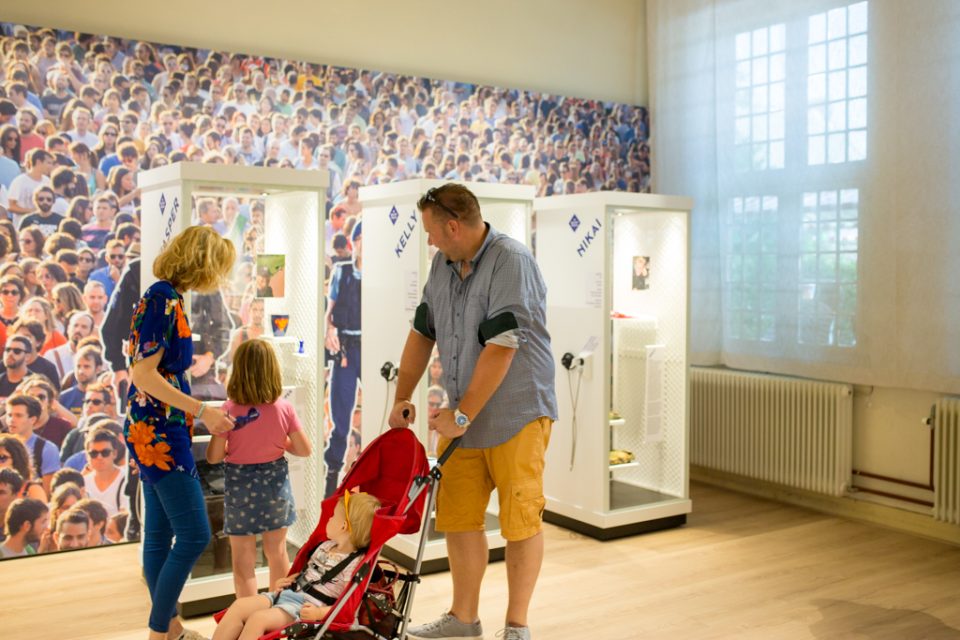 PRICES
Adults: €10.00
Children aged up to and including 3 years of age: free
Children 4 till 12: €10.00
Students: €8.00
Dutch Museumcard: free
ICOM-card: free
Veterans pass or any other Dutch Military pass: free
Friend of the museum: free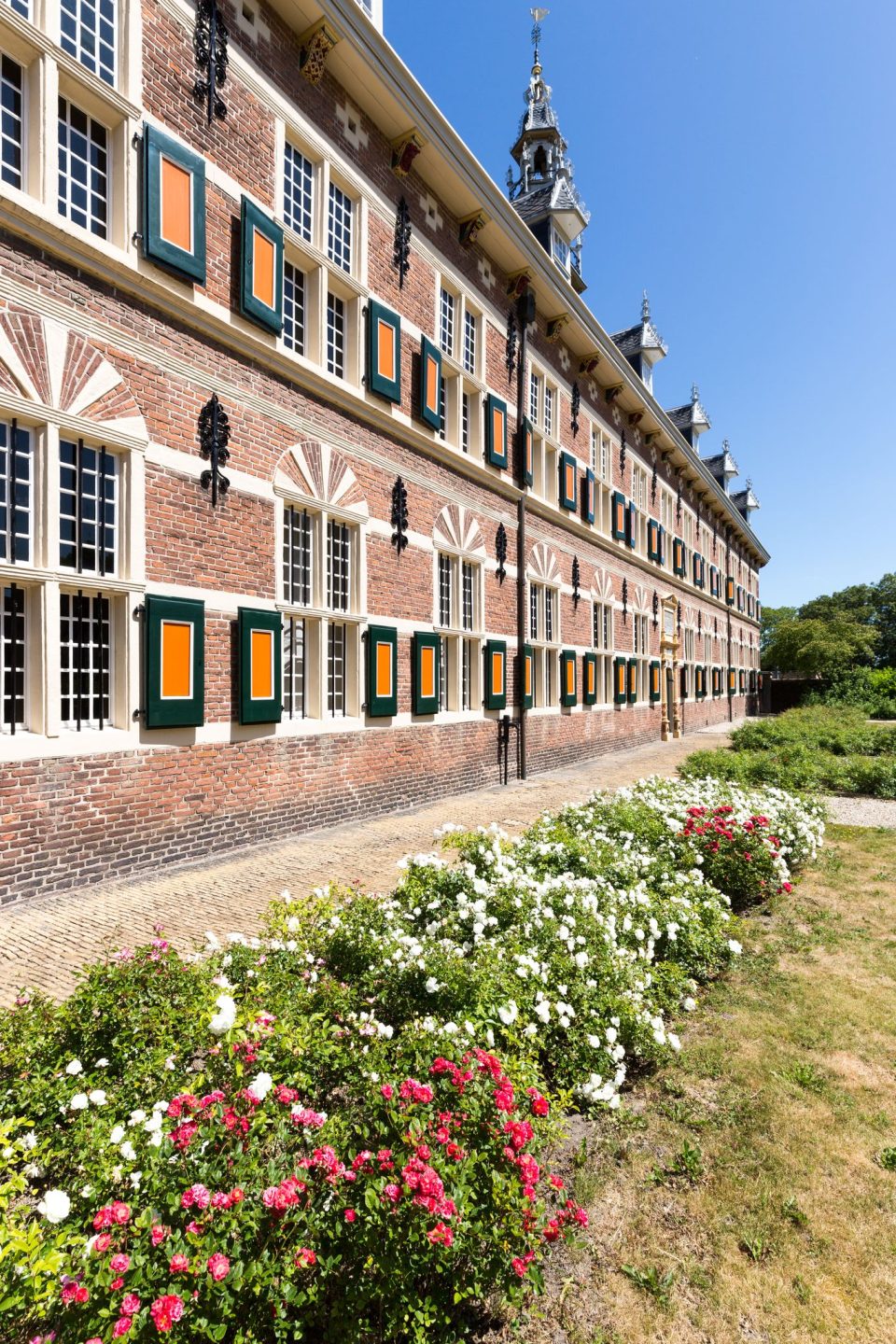 WHERE TO FIND US:
Weeshuiswal 9
4116BN Buren
There is a big parking lot just a few minutes walk from the museum:
Tielseweg 1
4116 EB Buren